Posted by

APA Insurance Services

on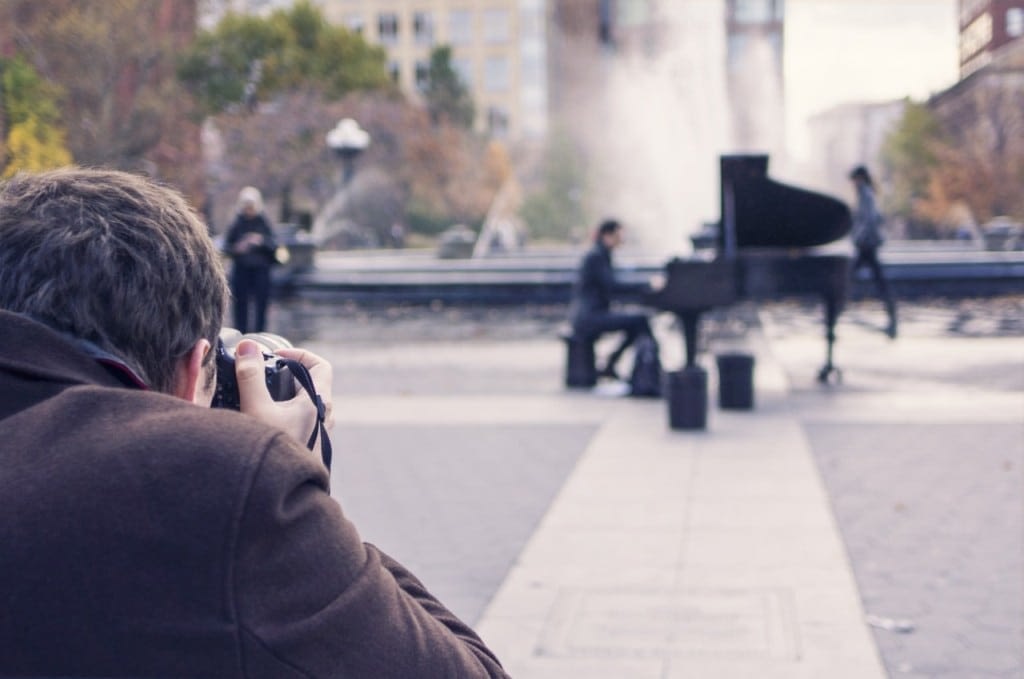 Professional photographers are hired for two things: 1.) make the client happy and 2.) produce stunning imagery. To achieve these goals, they select things they can control such as the photoshoot location, props, camera angles and editing. While there are several things photographers can control, it's important to remember the hidden elements that many forget to consider. This is where APA Insurance Services comes in to guide you through photographer liability insurance and protect you from the unknowns.
Regardless of whether you have your own studio or you perform freelance photography at different locations, APA's insurance solutions will protect any type of business.

Photoshoot Liability
Freelance photographers and videographers who perform photoshoots onsite can obtain general liability coverage with APA Insurance Services due to its affordability and protections.
Regardless of whether you are capturing a family portrait on the beach or snapping action shots of athletes, accidents during these sessions can and do happen.
Below is a list of potential harms that could potentially lead to a financially crippling lawsuit if you, as the photographer, remain uninsured.
Injury obtained during the photoshoot.
Photographers often choose poses for clients and direct them to move their bodies a certain way to achieve the best shot. While instructing an individual to move a certain way, imagine they end up injuring their ankle. There's a chance a suit could be filed against you for directing them to pose a certain way.
Injury obtained during an offsite photoshoot.
Family photos taken at picturesque locations can lead to injuries. For example, a family was interested in taking a photo near a river in the woods. One of their children got to close to the bank and fell in the river while you were taking their picture. They sustained a broken arm as the result and a suit was filed against the photographer.
Damage to studio property.
Photographers who rent studio space to capture a specific look for their client run the risk of damaging property that is not their own. A recent claim example includes a young child posed on a ladder. The ladder tipped and damaged the studio equipment and a suit was filed against the photographer.
Damage to an offsite location.
Taking advantage of beautiful properties can truly add a unique look to your photos. Renting a space from someone else, always runs the risk of incurring property damage. Obtaining general liability insurance protects you in the event your equipment or photography instructions lead to property damage.
Let's get you protected! Call Karen Stetz, APA Insurance Services for professional photographers!
678-822-0150
karen@apainsuranceservices.com

Filed Under: Blog, General Liability, photography insurance