Posted by

APA Insurance Services

on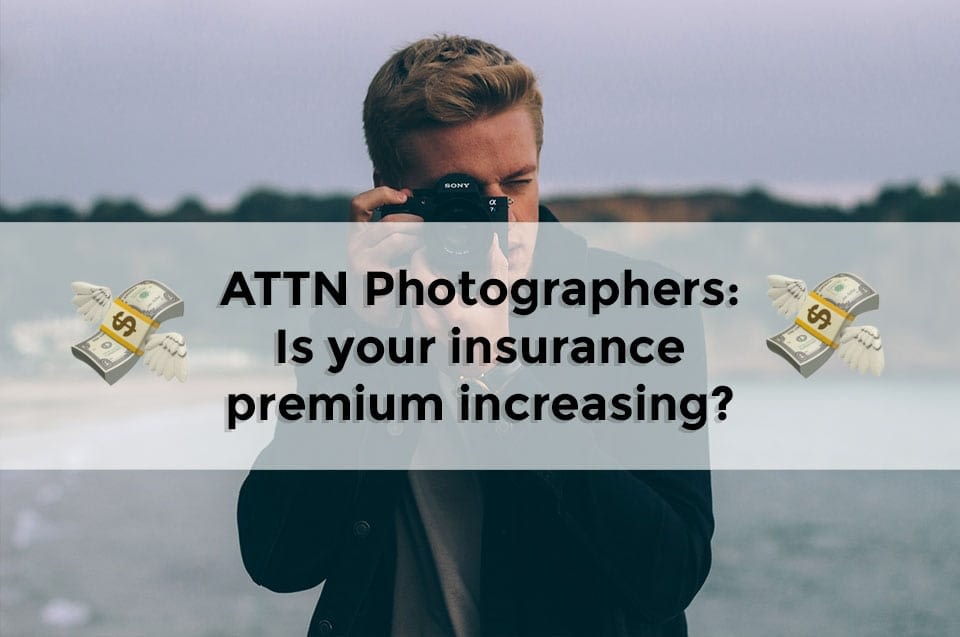 At APA Insurance Services, our sole focus is to work with pro photographers to shop the best rates and coverage for their business. Recently, I have seen a growing trend of rate increases for photographers for no particular reason, especially coming from those insured with other association-based insurance programs. This is where it's important for photographers to know their options.
There are a multitude of carriers out there, and just because a certain company quotes you a certain rate, does not mean that's your only choice. I am happy to report, many photographers have come to APA Insurance Services to compare rates, and more often than not, I have found a better solution.
I've been happy to welcome back professional photographers who were previously insured by various association-based programs over the last few years, and found that APA Insurance Services offered a more competitive rate. It's always gratifying finding my clients a better insurance solution, so if you're experiencing rate increases, contact me so we can evaluate your options.
At APA Insurance Services, we ONLY work with photographers, so you can have the peace of mind that you are getting the most specialized attention.
It never hurts to compare coverage.
Email me for quick quote: karen@apainsuranceservices.com

Filed Under: Blog, photography insurance