Posted by

APA Insurance Services

on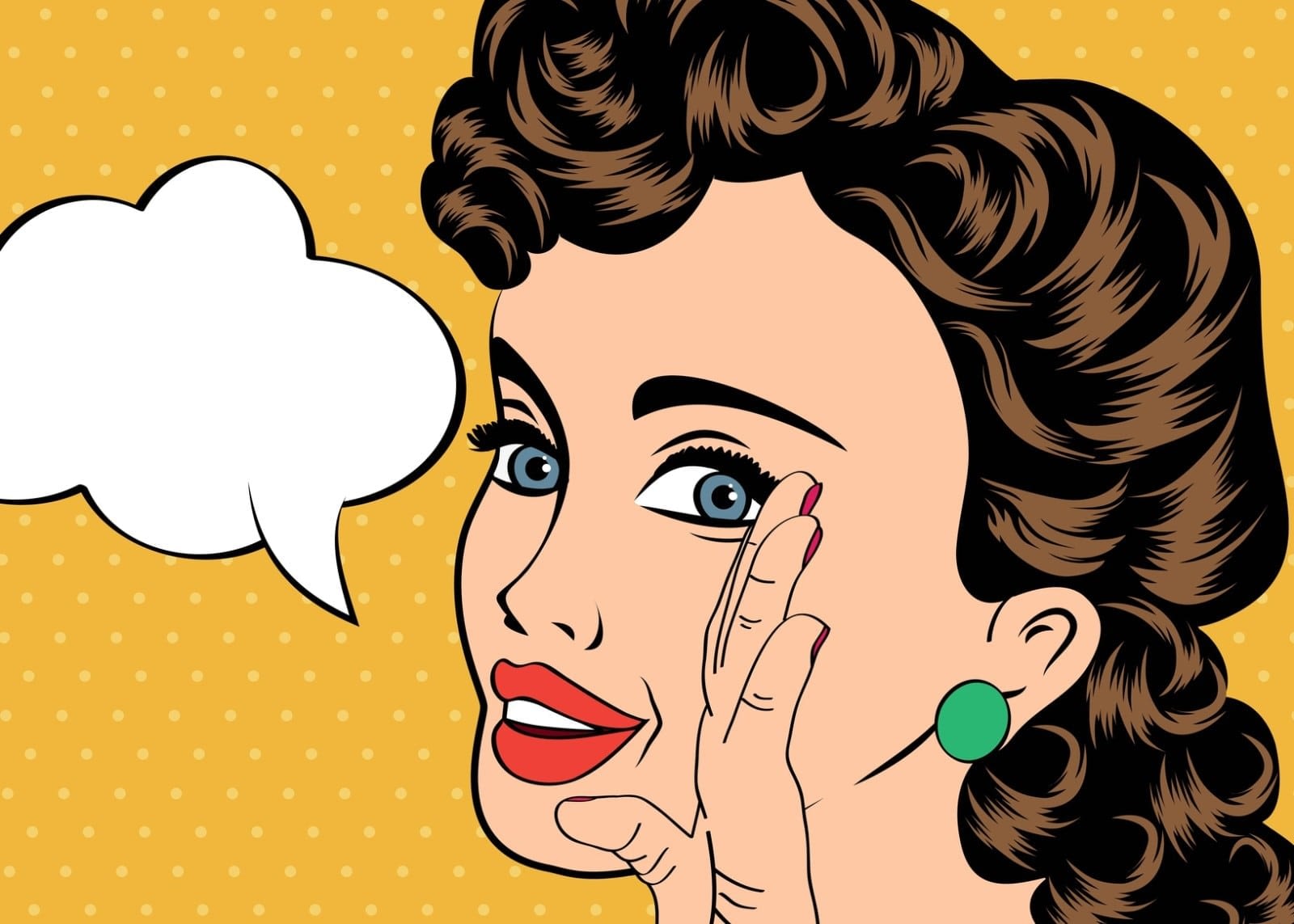 The biggest way most photographers get their business is through word of mouth. Let's face it, photography is such a "people-business." Capturing life's biggest moments and showing a customer's closest relationships involves a lot of trust. That means new clients are going to look to someone they trust to get a recommendation. Getting new business through word of mouth is very easy in the sense that you don't have to go out of your way to market. However, that means you need to understand the importance of referrals and show appreciation for clients that get you new business.
…So how can you do that?
The best way is through referral programs. "A referral program is a way to thank your happy clients for recommending you to their friends." You get to choose exactly how you want to set up your referral program. The first step you have to take is to inform your past clients and current clients about why you are creating the program. The next step is to choose what the reward is going to be. Some options are a print credit, credit towards another session, or even a gift card to a nice restaurant. You need to ask yourself how much you are going to give. The amount could change depending on what the new business is. It is important you are not super stingy though. You have to show that you are truly thankful for the recommendation. You will also have to figure out when the award will be give, if it has an expiration date, how you will find out about referrals, how you will keep track of rewards, etc.
Because word of mouth saves money on marketing and is crucial to gaining new clients, a referral program could be a great addition to your business. It will lead to even happier clients, which will in turn benefit you big time!
Lim, Lauren. "Referral Programs: An Easy, Affordable & Effective Marketing Plan – Photography Concentrate." Photography Concentrate. N.p., 08 Apr. 2011. Web. 23 July 2015.
Filed Under: Blog