Posted by

APA Insurance Services

on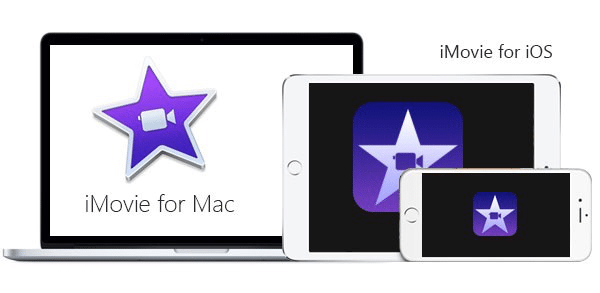 Our generation has been blessed with the multiple applications available to us to edit videos. Programs such as iMovie, FinalCut Pro, GarageBand, etc. provide amazing edits and filters that allow you to create interesting and unique video content/music. However, they can take a while to learn and grow familiar with, but I have the solution!
As someone who loves to edit videos herself I found Eric Trimmer's video tutorials on YouTube to be very helpful and informative!
He teaches you the basics of using iMovie, all the time-saving shortcuts, and builds your knowledge on how you can create an awesome video that reflects YOU!
So grab a drink, a snack, and a notepad because you are about to be informed my friend!
iMovie Tutorial for Beginners 2016
How to Add a Logo to Your Video
Have fun editing!
Filed Under: Blog
|
Tagged With: apainsurance, editing, iMovie, mac, videos, youtube