Posted by

APA Insurance Services

on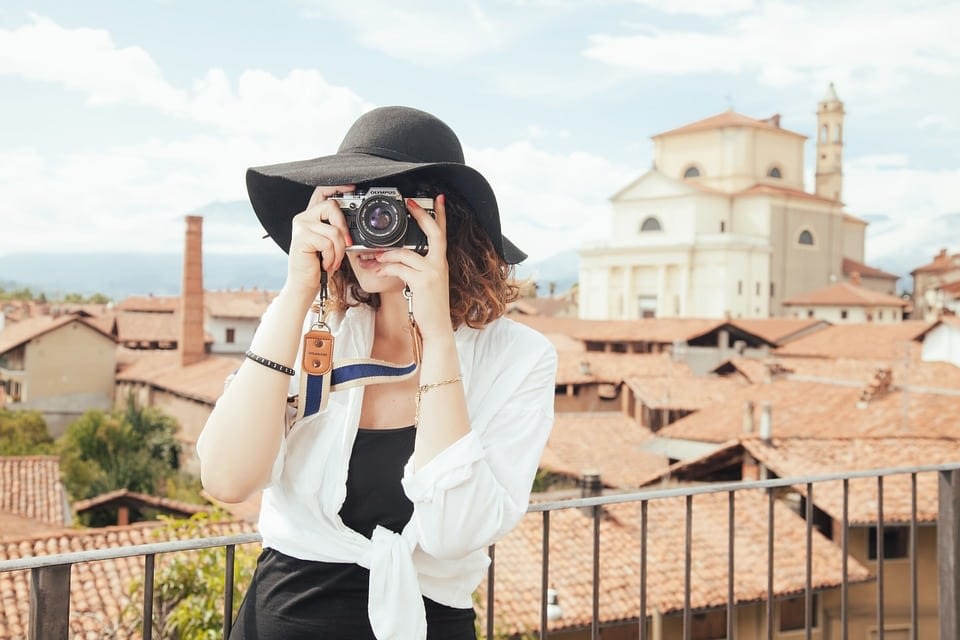 Whether you're traveling to Costa Rica to take photos of hummingbirds, going to a destination wedding, or going on a mission trip to Hungary with your DSLR, there are some things you should and should not do when it comes to protecting your camera gear.
When Traveling with Camera Equipment:
DO…
…Carry more fragile equipment with you onto the plane
…Make sure everything is protectively covered and cushioned inside all your luggage
…Take into account how many bags you're bringing with you; keep in mind that you only get one carry on and one personal item
…Make a list of all the equipment you brought and possibly bought on the trip…that way you can always check to see that you have everything
DON'T…
…Put film in your check-in bag, you don't want to risk the security scanners ruining the film, put that kind of stuff in your carry on
…Let your bags out of your sight (no brainer!), wear your backpack around the front of your body so it's always in your line of sight
…Overpack your carry on; if it's too big it won't fit in the overhead bins and you'll be forced to check it
…Use a flashy new camera bag; that will attract thieves who see you as an easier target
…Travel without insurance! Of course you knew that was coming, but it's true! Traveling without insurance on your photography gear is terrifying. Don't risk it!
Contact Karen Stetz today for a quote on your camera equipment. Karen is a longtime member of APA Insurance Services and has a thorough knowledge of photographers and their gear. Of course having travel insurance is smart in and of itself, but make sure you are being proactive to protect your own expensive gear. A loss is still a loss, and we want you to avoid that at all costs. So be smart and take thorough precautions!
karen@apainsuranceservices.com
678.822.0150
Filed Under: Blog
|
Tagged With: apainsurance, camera, equipment, flying, protection, safety, travel