Posted by

APA Insurance Services

on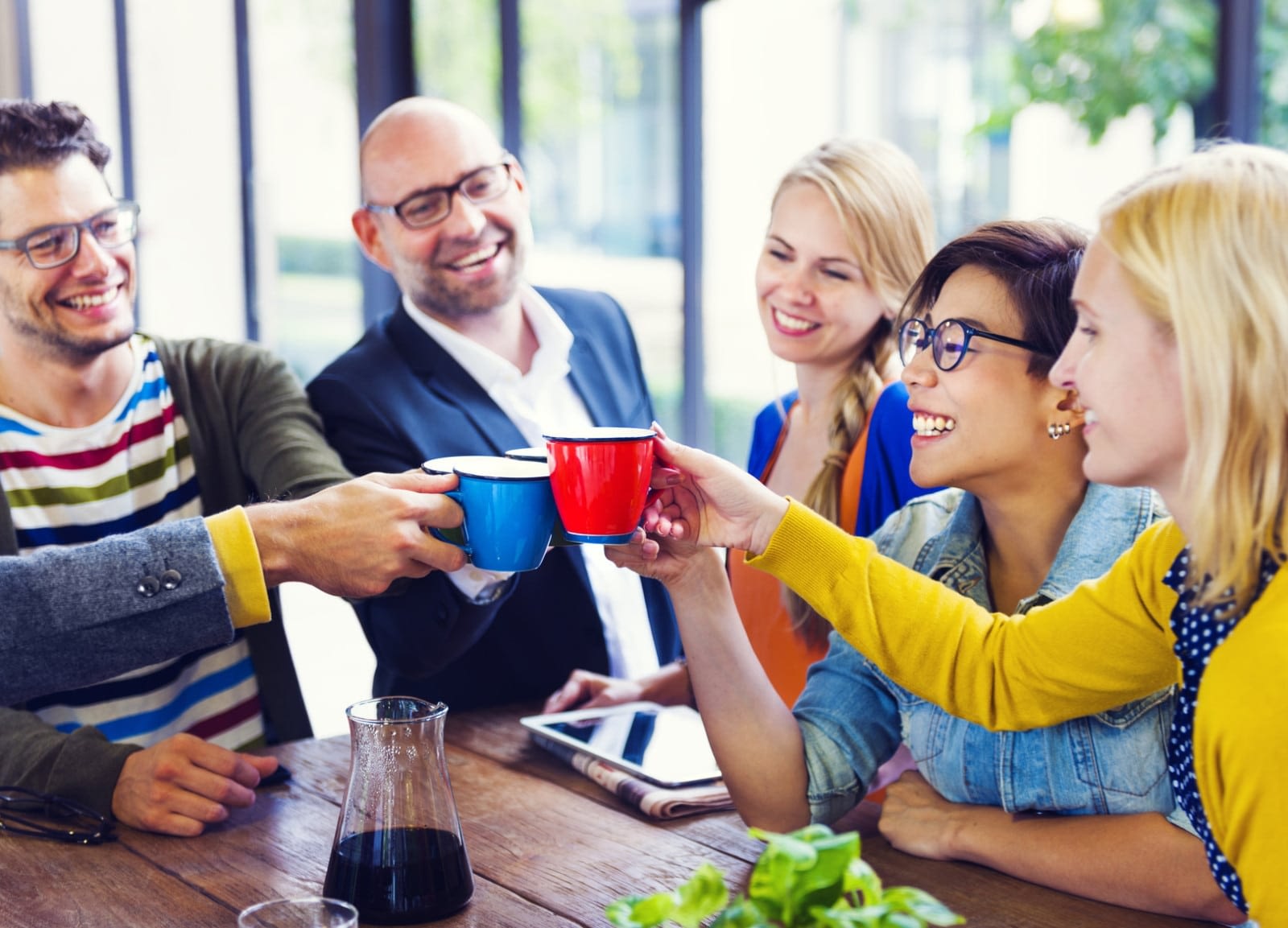 A very large part of the photography business involves interacting with people. It's all about pleasing your clients and making sure they are getting what they want. On a day to day basis you are going to meet with people and either figure out what you can do for them or actually take the pictures. If you're photographing people there is a lot of importance on capturing the emotion and personality. What better way to get a grasp on that besides getting to know your clients?
Becoming not only just business partners, but also friends can help on both ends. It can help you understand more of what your client wants, which will help you to produce a better finished product. It will also help you keep clients and even gain new clients. Building a relationship will make your clients want to stay and hopefully get referrals as well!
Dale Carnegie wrote a book on this topic called How to Win Friends & Influence People. He gives the best techniques and ways to "win" friends as well as to make people understand your way of thinking while also understanding theirs. Here are some famous quotes from the book:
"You can make more friends in two months by becoming interested in other people than you can in two years by trying to get other people interested in you."
"Personally I am very fond of strawberries and cream, but I have found that for some strange reason, fish prefer worms. So when I went fishing, I didn't think about what I wanted. I thought about what they wanted. I didn't bait the hook with strawberries and cream. Rather, I dangled a worm or grasshopper in front of the fish and said: "Wouldn't you like to have that?" Why not use the same common sense when fishing for people?"
Below is a YouTube video of the audio version of the book! Keep in mind when watching or reading it that this book was written in 1936. It still has lots of good information, but the timing should be noted!
Filed Under: Blog