Posted by

APA Insurance Services

on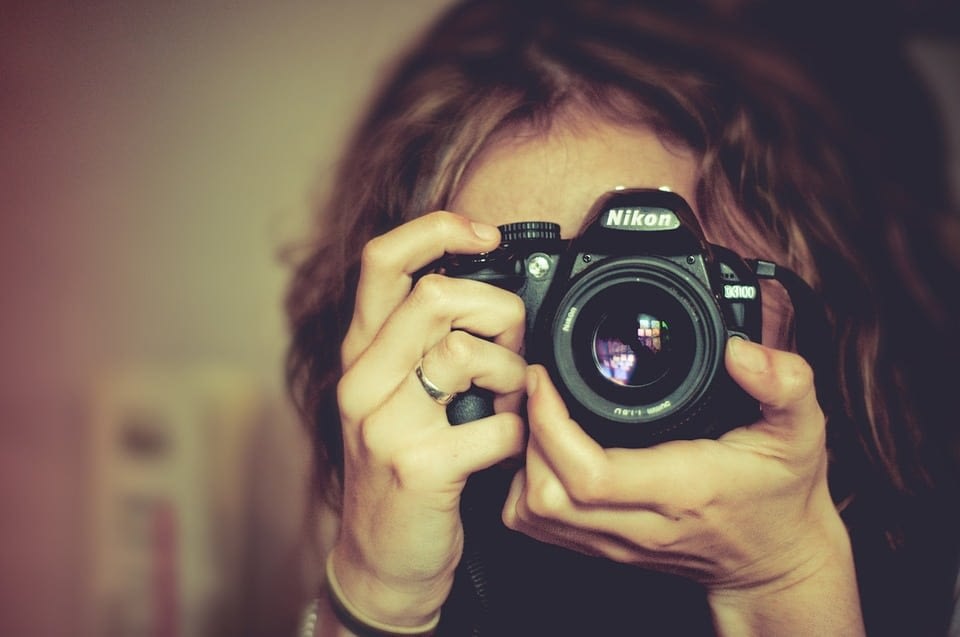 Different Policies For Different Photographers
When starting a photography business, insurance may be the last thing on your mind, but as you grow it will become more and more important. In our experience as professional photography insurance providers, there seem to be four key pieces of the insurance puzzle that really require some consideration in order to obtain the best coverage at the right price. Remember, that our agent Karen Stetz is always standing by to answer any questions you have about your policy. Depending on the size and scope of your photography business, different solutions and policies will be utilized. So a freelance photographer's plan could look very different from a large scale film producer's coverage – and this is as it should be. Only you and your insurance agent know what is the best fit for you.
A business photography insurance plan from APA Insurance Services is made up of several different insurance policies (sometimes from several different carriers in order to achieve the best price). Photography and videography businesses need very different coverage than say, a restaurant or non-profit organization. That's why APA Insurance's policies were created specifically with artists in mind. Below is a lost os policies that we would suggest for business owners in artistic fields:
One or all of these types of coverages needs to be adjusted to meet all the needs of your growing business. These policies can be used in combination with each other, or on their own. Many photographers who are just starting out, only opt for photography gear insurance to protect their valuable equipment from loss.
Questions? Shoot me an email to karen@apainsuranceservices.com!
Follow me on facebook for even more updates and photography inspo!
Filed Under: Blog, insurance education