Posted by

APA Insurance Services

on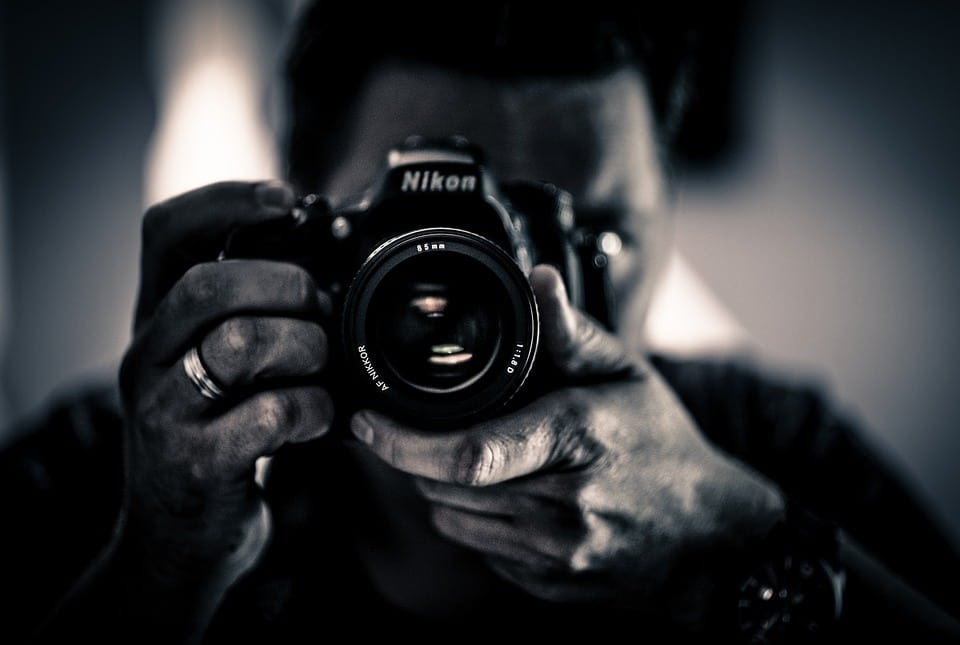 NIKON SCHOOL LAUNCHES PAID PHOTO CLASSES ONLINE
Knowledge is power, and photographers need as much knowledge as possible to survive in this cut-throat business. Are you up to date on the latest trends and techniques, or is there photography gear that you have not gotten familiar with? Whether you're a brand new beginner or an old pro with decades of experience under his belt, these classes offered by nikon could prove invaluable.
The Nikon School has been around for over three decades, but they have just opened their new online school as an expansion of the established Nikon School program. More than 100,000 photographers have been educated through their expensive classes, and now you can join them from the comfort of your own living room.
There are currently 4 classes available:
Hands-on with SB-5000 Speedlight
Photographing Children and Pets
Fundamentals of Photography
Getting Started with Your Nikon DSLR
…and more classes have been promised for the future.
Visit the Nikon School Online website at online.nikonschool.com to enroll in and take any of the available classes. These are paid classes, but the prices are very reasonable. The introductory DSLR class costs $15 while the full-length classes taught by Lackey and McNally cost $50 each.
Do you need help with photography insurance? Contact Karen Stetz at APA Insurance Services. karen@apainsuranceservices.com
Filed Under: nikon