Posted by

APA Insurance Services

on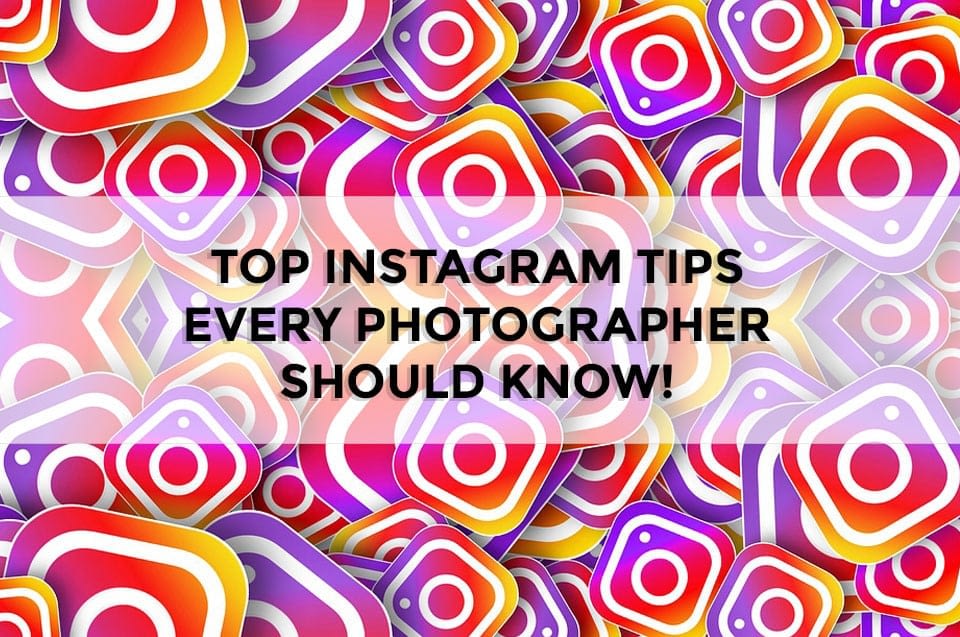 As you all probably know, instagram is a highly saturated market for photographers. Having said that, it is still crucial for all photographers who are serious about their business to have a presence on instagram. The more you publish your photography, the more you build your brand, and that's what it's all about.
Consistency

This is rule #1 for instagram success. This means posting multiple times per week and making sure you remain authentic with your posts.

Hashtags

Create your own hashtag. Use your brand name. Research with hashtags are being used in the community you want to appeal to and use them. Do not, however, overuse hashtags. Around 15-20 hashtags should be your goal.

Master Your Captions

Here is where you have the chance to get really creative. Don't forget to tag anyone who might be involved in the specific shoot, whether it's a brand, model, makeup artist, studio, etc…This will help increase your engagement and hopefully get you some shares!

Bio Bio Bio

This may sound silly, but it's amazing how many bios I see that don't offer any real info or outside links. What's your elevator pitch? Can you boil it down to one sentence? This is a good practice for any business, really. And PLEASE make sure there are multiple ways people can contact you. If your IG profile is linked to a facebook business page profile, email and call buttons will show up automatically!

Answer Comments

I don't mean the spammy comments, but if someone takes time to compliment you or ask a question about your work, it's important to answer them in a timely fashion. This will help increase engagement overall and you will always look on top of your game.

Have Fun

Don't limit yourself to thinking you can only post super professional shots. Add some personality to your page and you will have better luck getting followers. Candid, behind the scenes shots are great too!
Follow me on Instagram! @karenstetz I promise I'll follow back!
**this blog was guest written by Haleigh at clevercardinal.com
Filed Under: Instagram, Photographers, Social Media