Posted by

APA Insurance Services

on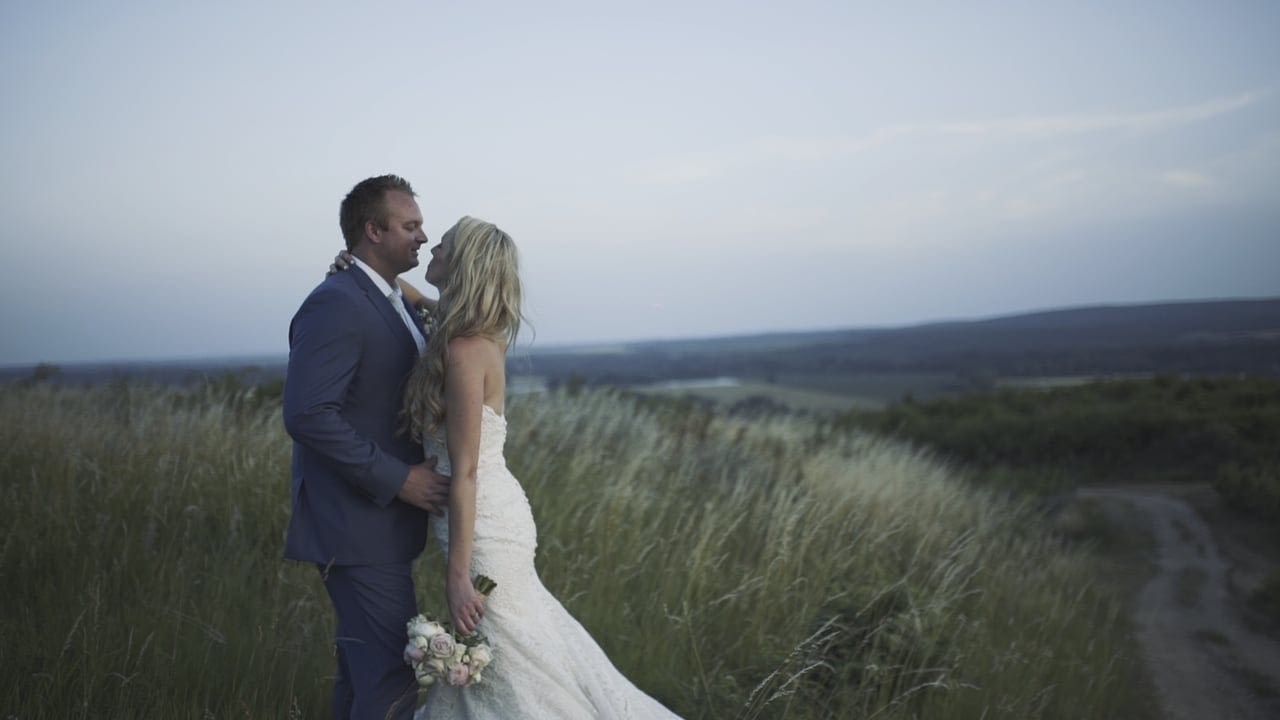 It's no secret that wedding videos have become more than just capturing the vows of the bride and groom. Wedding videography has turned into an art where the style, the background music, and the content create a magical short story for all who watch it.
I admit that I have an obsession with wedding videos. I once watched thirty videos consecutively (and pinned all of them on pinterest in case I wanted to watch them again). To this day I still feel no shame whatsoever. And why?
Because they were SO GOOD! I'm telling you these types of videos suck you in with their soft and melodic intros and the beautifully written vows that voice over the venue. I'd be shocked if you did not cry during at least one couple public pouring out their hearts to each other.
If you are wanting to grab my attention for your videos than look no further! I have some amazing tips that will lead you to success in the wedding video business!
HAVE GOOD EQUIPMENT!

One thing that immediately impressed me was the quality of the video. Clear and crisp shots are a no-brainer when it comes to capturing someone's special day.
Get Experience.
What I liked about the videos is that the videographer knew what to include and what not to. He didn't just record everything and slap music on it. He had a unique style. And even if that was his first video ever it sure seemed like he had a ton of experience. Go crazy with creating little films. The more you do, the better you'll be.
Make Solid Content.
Like I mentioned in the last tip, know what to keep in the video and what not to. Something that always turns me away from watching is when there is no meaning behind the shot. I watched one video that was almost thirty minutes long, but every part of the piece mattered! So I loved that it was so long!
Present Yourself Well.
When trying to recruit new clients this one is a given. Always dress to impress. Look professional and serious about what you are doing. I wouldn't want to hire someone who didn't take me or my wants seriously.
Market Yourself.
Getting your work out there will most likely be the NUMBER ONE WAY you bring in business. Sure you might get a few referrals here and there, but in this age of social media, those platforms count. I would suggest websites such as Vimeo and Pinterest to broadcast your portfolio. Even YouTube is a great idea. Once you start gaining a little traction it's all up hill from there!
Pricing.
This is kind of like Goldilocks searching for the right tasting porridge. You don't want it to be too cold (too cheap) as it will send a bad message to clients and you don't want it to be too hot (too high) that people won't even want to humor the idea. A happy medium is just right. Start off a little high with just enough room to offer specials or promotions! Make your clients feel like they are getting a great deal!
Network Network Network!
As I mentioned before you will get most of your business by marketing yourself online. However, as you get more experienced you will have the opportunities to bond with other wedding vendors who can refer you in the future! Take advantage!
Be Flexible and Easy to Work With.
The LAST thing you want to do is put even more stress on the already stressed out bride. Even if you have never worked in the wedding business before, you know that things are never set in stone. Plans change, things go wrong, and people fall behind on time. But stay calm. Be flexible and don't create havoc! Be easy and helpful.
Educate Your Prospects.
Wedding videography has come a long way from just a family member taking a fuzzy recording of the ceremony. It's way more sophisticated now, and your clients need to know what that looks like. Insist that they check out your portfolio so they have an idea of what their video could look like! Let them know they are in good hands!
Educate Yourself.
Just like doctors have to stay up-to-date with new medicines and procedures, so do you have to stay current with the latest technology and trends. It keeps your job interesting and also provides fresh ideas for future clients!
I hope this helps you in creating the kind of footage you've always wanted to make! I can't wait to watch them!
Here are some of my favorites 🙂
Filed Under: Blog