Posted by

APA Insurance Services

on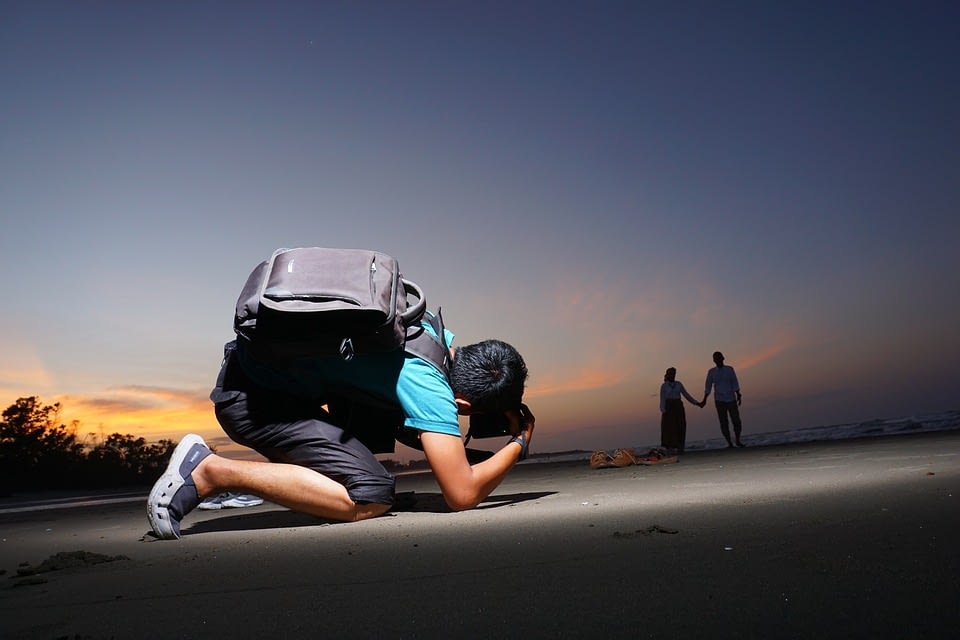 Hey Photographers, Let's talk Workers Comp!
This coverage will provide benefits, as specified by state law, to employees (freelancers subcontractors) for work related illnesses regardless of who is at fault. Typical covered expenses include medical expenses, healthcare costs, disability income benefits and death benefits. Please note most personal health/medical insurance policies do not cover work related injuries.
If you have anyone working under your supervision/discretion and they are injured on the job, you are liable for their medical expenses for the lifetime of the claim/injury. It's crucial that you have coverage for your employees before an injury or illness may possible happen so that you are not held financially liable.
Important to Note: Workers' comp coverage typically only applies to events that occur after you purchase a policy. Workers' Compensation insurance can pay for medical expenses if an employee is injured at your photography studio or out on a shoot. It can cover ambulance rides, surgery, and rehabilitation expenses, also partial lost wages while the employee is unable to work.The laws regarding workers' comp will vary depending on where your employees live, since the requirements are different at the state level.
DID YOU KNOW? Photography and videography businesses in California and New York are required to carry workers' compensation insurance as soon as even one employee is hired. However, in Georgia the workers' comp requirement isn't triggered until a business hires its third employee. While self-employed or independent contractors, sole proprietors, and partners don't HAVE to carry this policy, it's definitely important to consider purchasing workers' compensation to protect yourself and your livelihood, too.
Examples:
A photography assistant is injured after falling at an on-or off site location shoot or a backdrop falls on someone's head injuring him, it can lead to expensive medical bills, not to mention lost time at work.
Struck by, or against, objects: This injury occurs most commonly when a camera falls from ladder, a light stand falls, or things are dropped. Workers can also be physically forced into something such as a stage, set, barricade, or other stationary object.
Fires or explosions: Recently a survey conducted found that fires and explosions caused more than $14 billion in losses to businesses. Exposure to fires and explosions can result in inhalation issues, loss of hearing or sight, lung damage, brain injuries, shock wave injuries, respiratory or cardiac arrest, and wrongful death.
Policies start as low as $500 for great coverage for a whole year!
When Should You File a Claim?
How and when to file a claim if an employee gets injured is governed by the laws in your state. Generally, state laws say that if you have an employee who suffered an accident on the job that resulted in injury, you must report the injury within 30 days.
Once the claim is filed, the employer is not part of the payout. The insurance company will pay any medical bills and lost wages associated with the injury until the employee is able to return to work again. If an employee is injured to the extent that they can't return to work, then the insurance will pay the employee for the remainder of their life.
Filed Under: Blog, insurance education, photography insurance, workers comp