Posted by

APA Insurance Services

on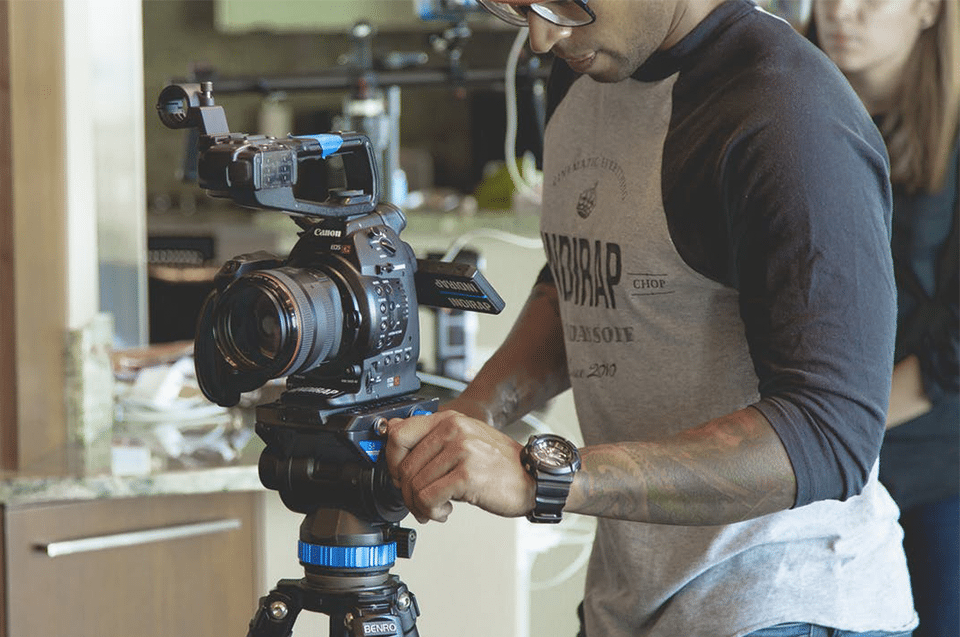 I know how hard it is to start a photography business: from soliciting new business, managing client projects, hours of editing photos, branding yourself, and everything else, it becomes quite the task and many times, my clients have told me insurance was last on their list of to-dos. After years of experience with insuring photographers, however, they often see very quickly how important it becomes to have an insurance policy for their photography business.
So, what are my risks by not having General Liability Insurance?
If you do not have general liability coverage you could be risking a lot. General Liability Insurance pays for lawsuits when you're sued by third parties, pays for lawyer's fees, court expenses, and damages owed to the party who sued you. Covered lawsuits include claims about property damage, bodily injuries, advertising injuries, reputation damages, slip-and-fall accidents, and other common lawsuits.
Example:
You have just been hired to shoot engagement photos for a soon-to-be-married couple. You agree to meet them for an engagement photo session and as they approach your set, the bride trips over a cord that has not been secured down properly and she falls to the ground, breaking her arm. She sues the photographer for $50,000 in medical damages.
A benefit to having insurance is often the insurance company will help settle their lawsuit before having to go to court and your risk is minimized.
What is the risk by not insuring my equipment?
If you don't have your equipment insured-you are self-insuring. A method of managing risk by setting aside a pool of money to be used if an unexpected loss occurs. Therefore, most people choose to purchase insurance to prevent potentially large, infrequent losses.
At the end of the day the lesson is "Peace of Mind"
Thanks for reading!