Posted by

APA Insurance Services

on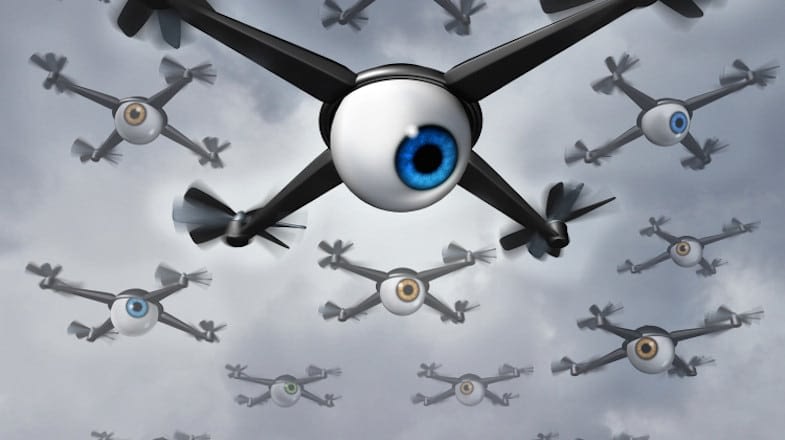 Drone
[drohn]
noun
a. an unmanned aircraft or ship that can navigate autonomously, without human control or beyond line of sight: the GPS of a U.S. spry drone.
b. (loosely) any unmanned aircraft or ship that is guided remotely: a radio-controlled drone.
Drones have recently gained a lot of popularity in the last year, and it is easy to see what all the hype is about. For film makers, videographers, and photographers, drones provide a new way to take awesome shots, get new perspectives, and add a little extra something to their work.
However, along with their increased popularity arose controversy on whether they were safe or harmful to those they hover over as well as what their intended use was for. Drones are no longer used by your neighbor who likes to take aerial shots of his house or that YouTuber who wants to make a cool video. They have now crossed over into military use. With their involvement in U.S. airstrikes and warfare, there are questions as to what the future holds for drones.
Some pros and cons are as follows:
Pros:
1. They provide awesome surveillance.
2. Unlimited hours of operation: all you must do is switch out the personnel controlling the drone.
Cons:
1. They allow the possibility for the invasion of privacy in civilians.
2. Although they provide accurate surveillance, that is about all they can do.
Like every other piece of technology out there, drones have their own advantages and disadvantages.
What do you think?
Tagged With: apainsurance, drones, gillman