Posted by

APA Insurance Services

on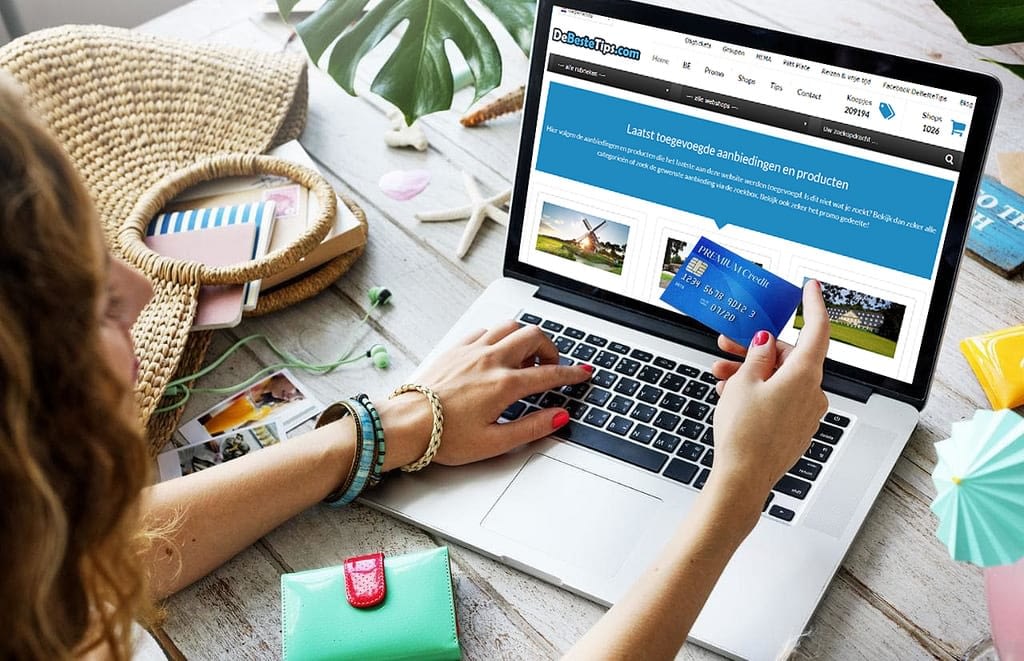 As all of my tech-savvy clients know, Cyber Monday is a great day for online shopping deals. But many do not take a moment to consider the risks and ensure that their transactions are secure.
Cyber Monday 2018 camera deals: all the best deals this weekend
Cyber Monday Camera & Camcorder Deals 2018
Top 5 Tips To Protect Your Credit Card Information Online:
Use Two-Factor Authentication
Generate unique passcodes for online accounts that will send a code to your mobile phone anytime a suspicious login attempt is detected.
Do Not Reuse Passwords
Use abstract passwords, such as a string of nonsensical words tied together combined with numbers and special characters, i.e. ChairAsiaCherry19!
Delete Online Clutter
Be weary of storing sensitive information in google drive or other cloud storage platforms.
Visit Websites Organically
Visit websites directly instead of clicking through pop-up ads, as those are more easily hacked.
Sign Up For Transacion Monitoring Alerts
Sign up for alerts via your bank or credit union so you are immediately notified of any strange activity.
For those who are making exciting purchases today on #CyberMonday to step up their photography game, PLEASE BE SURE these purchases are covered by insurance! Contact me today to make sure you are covered: karen@apainsuranceservices.com
Learn more about Camera Equipment Insurance
Filed Under: Cyber Security, Photographers