Posted by

APA Insurance Services

on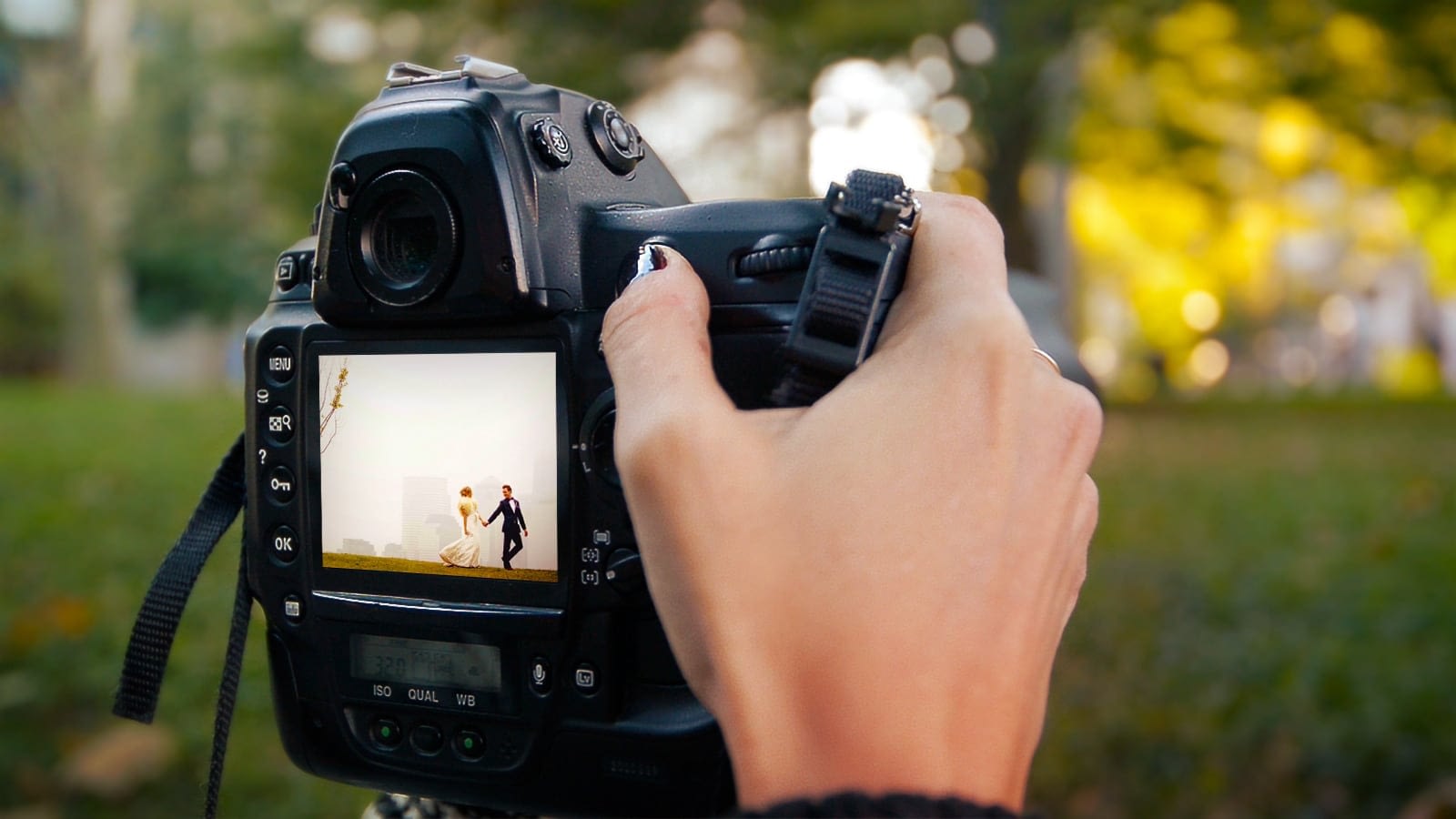 I'm not going to lie, but the expectations for wedding photographers is extremely high (as it should be). Unfortunately, there are no second chances for weddings, so getting it right on your first try is your only try.
Below are six things you should know about shooting your first wedding to make it less intimidating…
1)Get to know your couple.
…This is one of, if not the most important tip for a successful day. Know your couple. Everyone has different personalities, different wants, and different likes. Find out what they want in their photos. Do they want you to capture their humorous personalities? Do they want to see the romance of the day in their photos? Know what they are expecting.
2)Hire a very experienced assistant.
…I would definitely recommend getting a backup as weddings are always crazy regardless of who's wedding it is. Hire someone who you are positive you can trust and know will help you avoid mistakes but ultimately leave you in charge.
3)Go to the rehearsal.
…By attending the rehearsal dinner you can can check out different lightings, etc. Do yourself a favor and check out the venue. This puts you a step ahead because you're now familiar and have a better idea with where and what you are working with. Just be careful, because the lighting might not be the same at the rehearsal as it is at the actual ceremony. Try out different angles, lenses, etc. You won't regret it!
4)Have the whole day planned out!
…Ask the bride for a wedding day schedule (she'll appreciate your organization!) so you can both go over what times work best for pictures. Make sure you have enough time for everything. Also wear a watch! It looks much more professional (also more convenient) than having to pull out your phone every 5 minutes.
5)Bring a snacky-snack.
…I hope you already understand the importance of this. There is nothing worse than feeling like you're about to pass out while on the job. If you have the amazing talent of not eating for long periods of time I guess you're good, but for the other 99.9% of us, stick a clif bar in your bag.
6)Have fun!
… All in all weddings are fun celebrations of awesome couples! Enjoy the party and photograph to your heart's content!
Contact us and our problem solvers at APA will help you protect your equipment that allows you to do what you love! Don't wait any longer!
Filed Under: Blog
|
Tagged With: APA, insurance photography, weddings